PROLOGUE
The sixth Grand Order is set in 1273 A.D., in the Holy Land, the destination of countless pilgrims' journeys. In an impossible kingdom, proud heroes who shoulder the burden of restoring human history do battle with mysterious knights ruling the Holy City.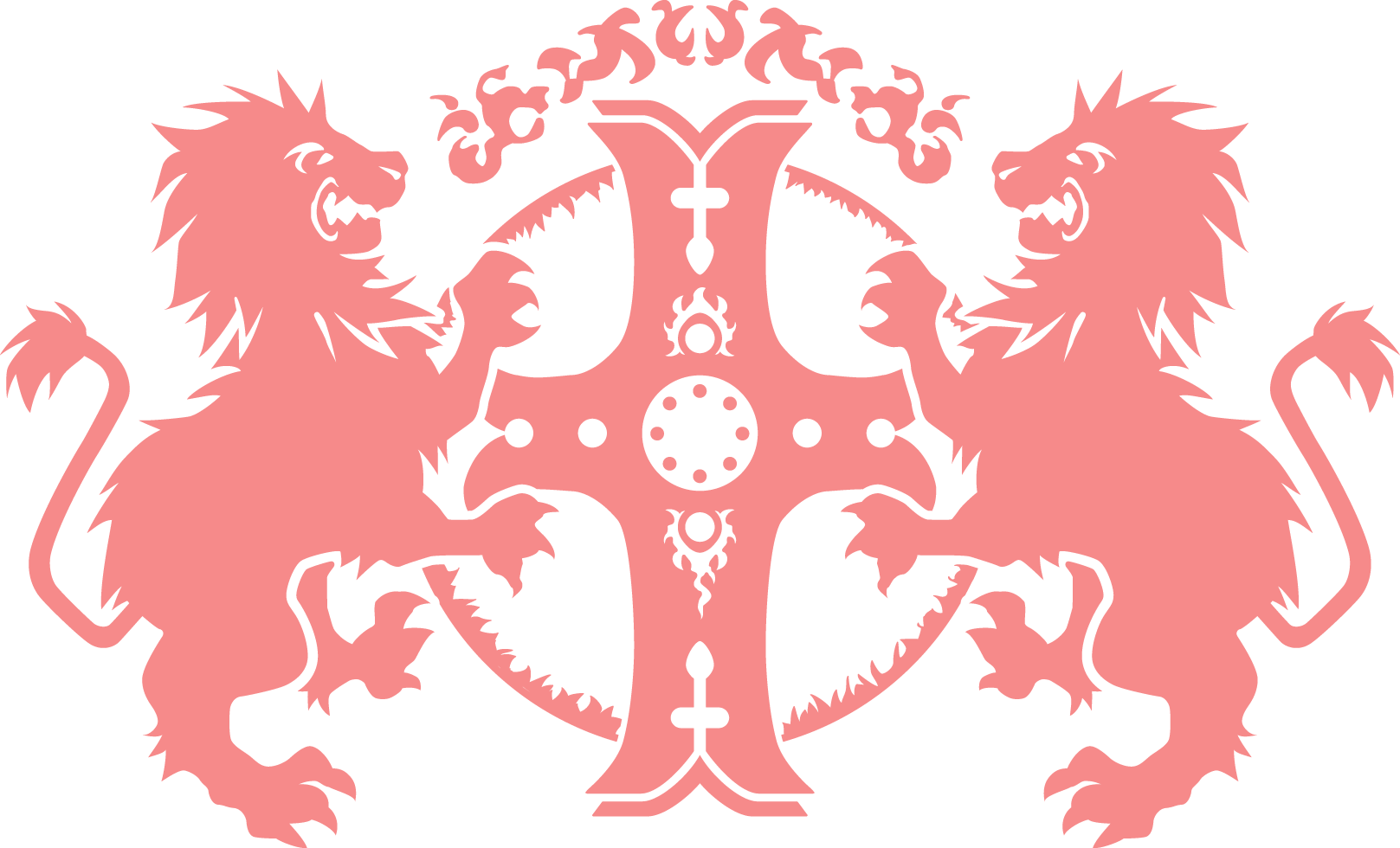 TRAILER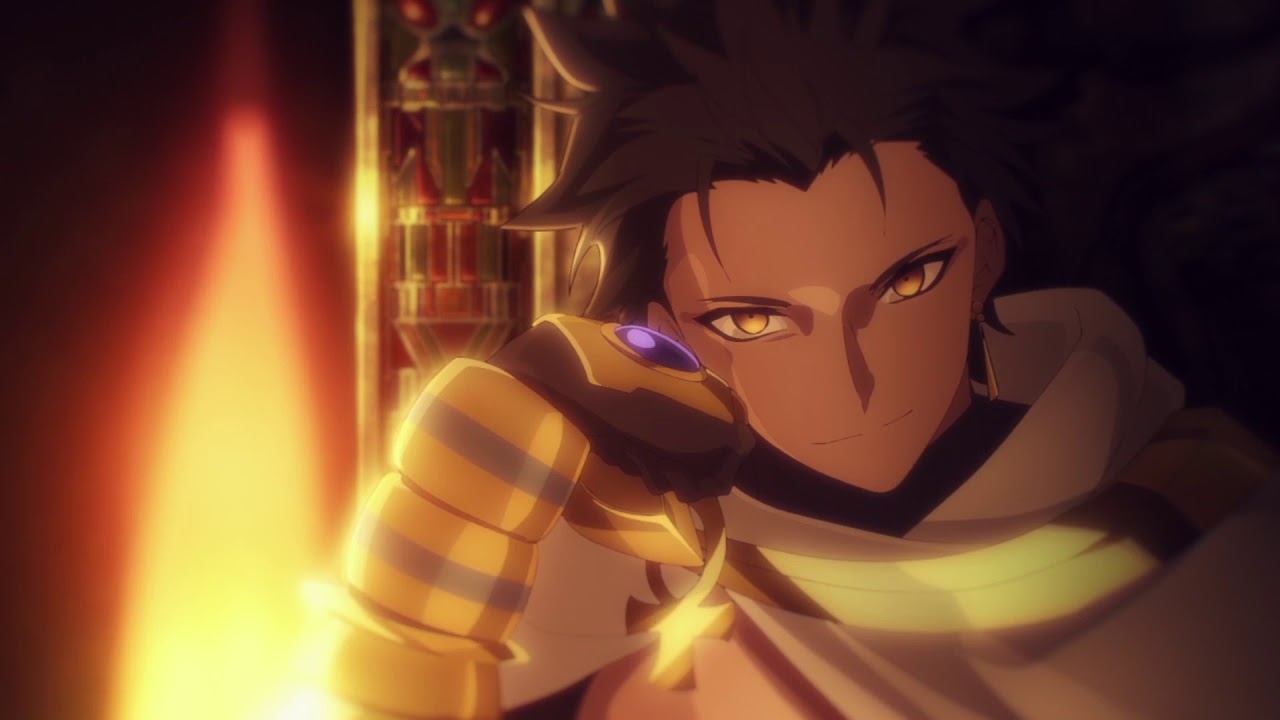 GALLERY

CHARACTER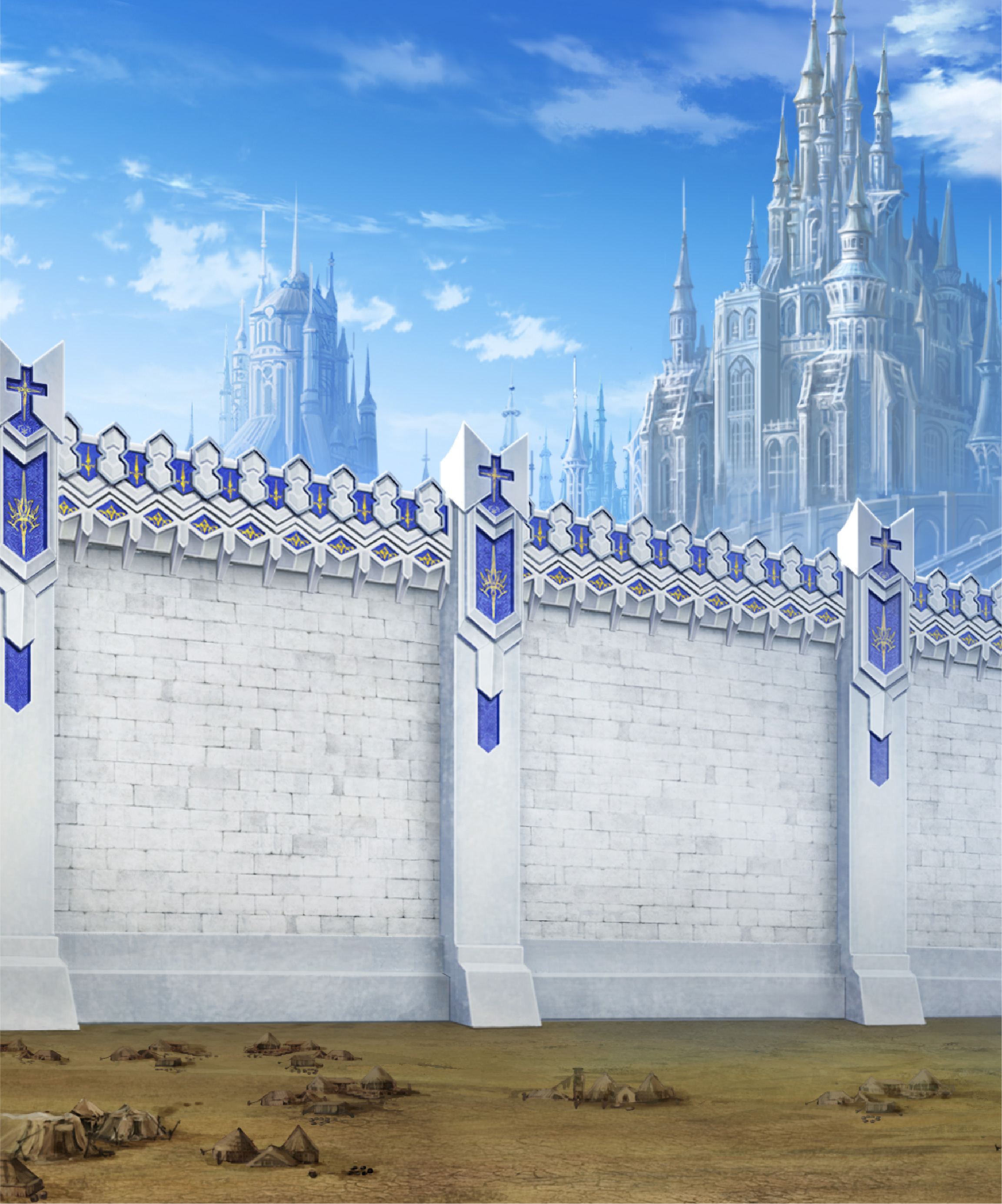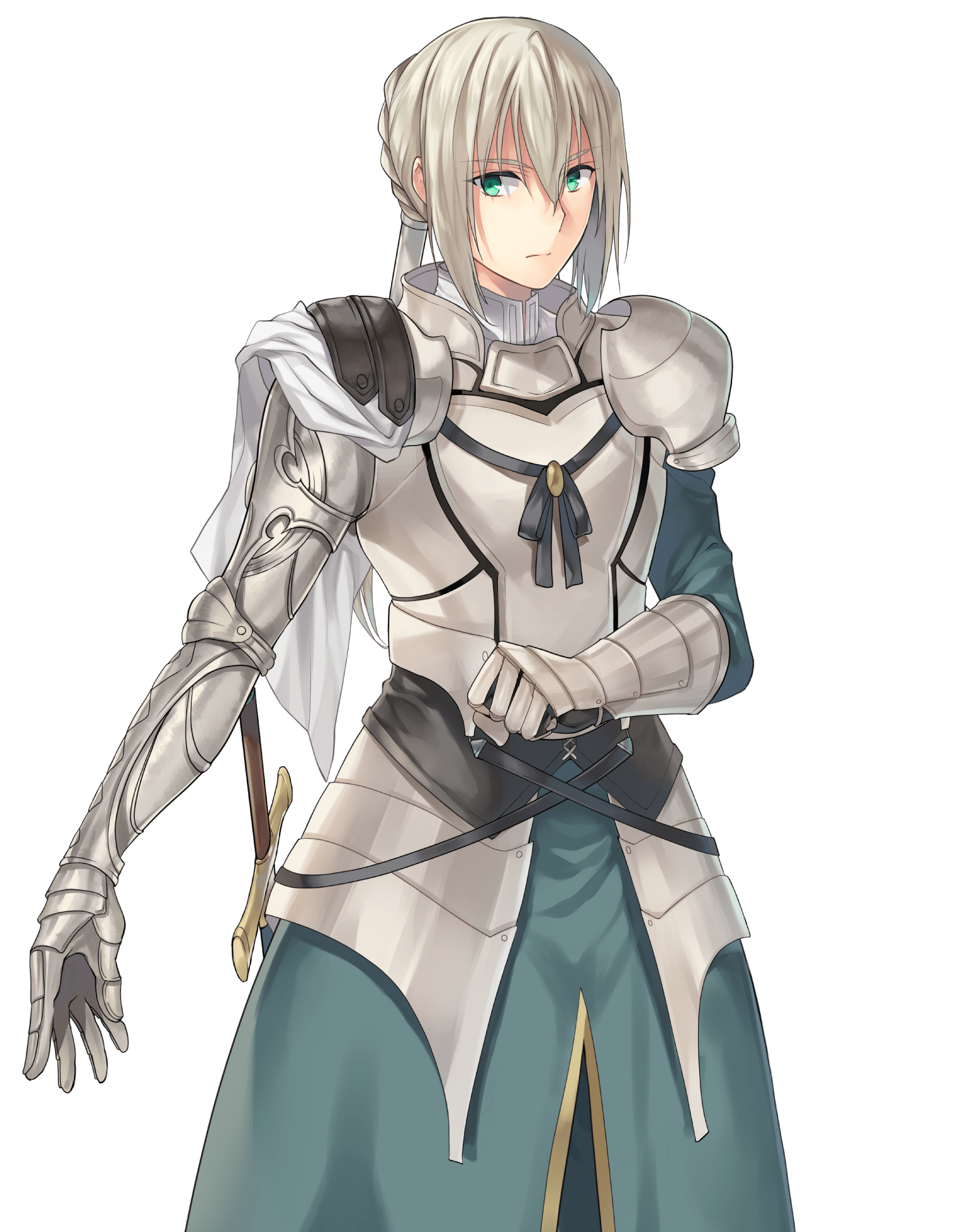 Bedivere Saber
Bedivere
True Name:
Bedivere
VA: Mamoru Miyano
Illustrator: Tenku Sphere
Gender

Male
Origin

Legend of King Arthur
Region

England
Alignment

Lawful-Good
Height

187 cm
Weight

88 kg
First Appearance

Fate/Grand Order
One of the Knights of the Round Table serving King Arthur. He was the first Knight of the Round Table, and also served as the steward of the royal court and caretaker for the king. He is also the person that witnessed the final moments of the king.

TRAILER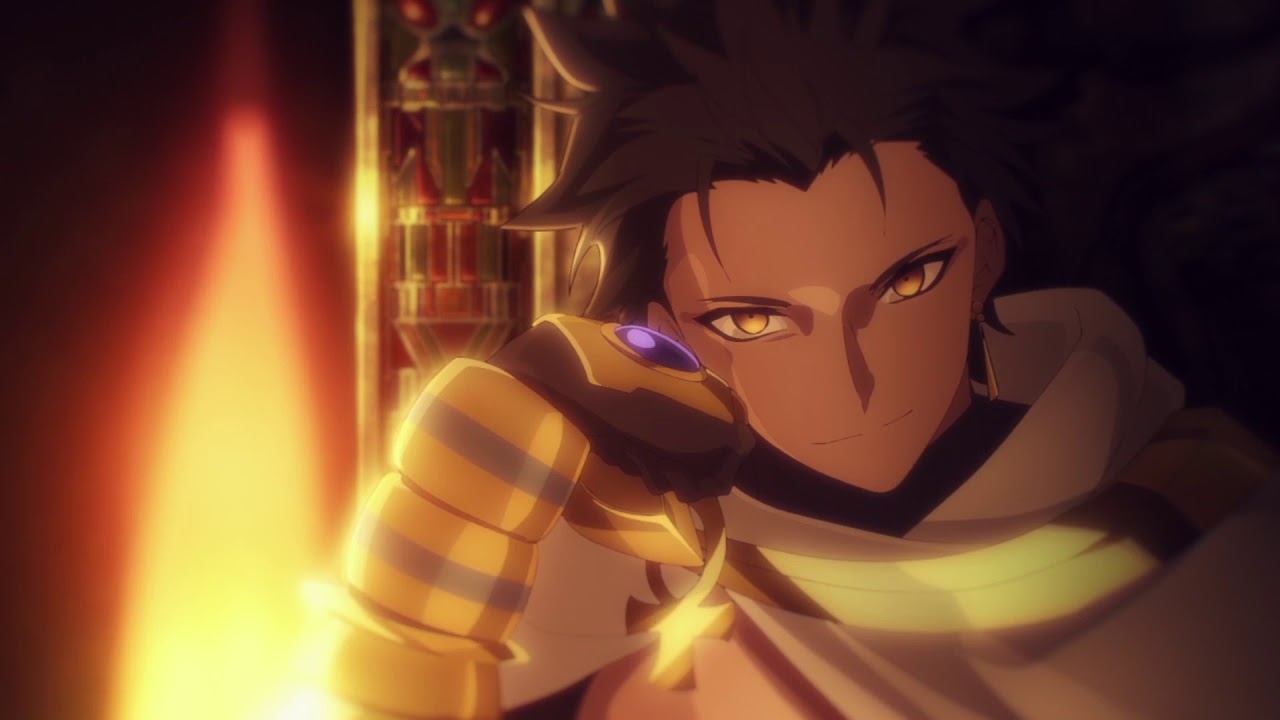 GALLERY