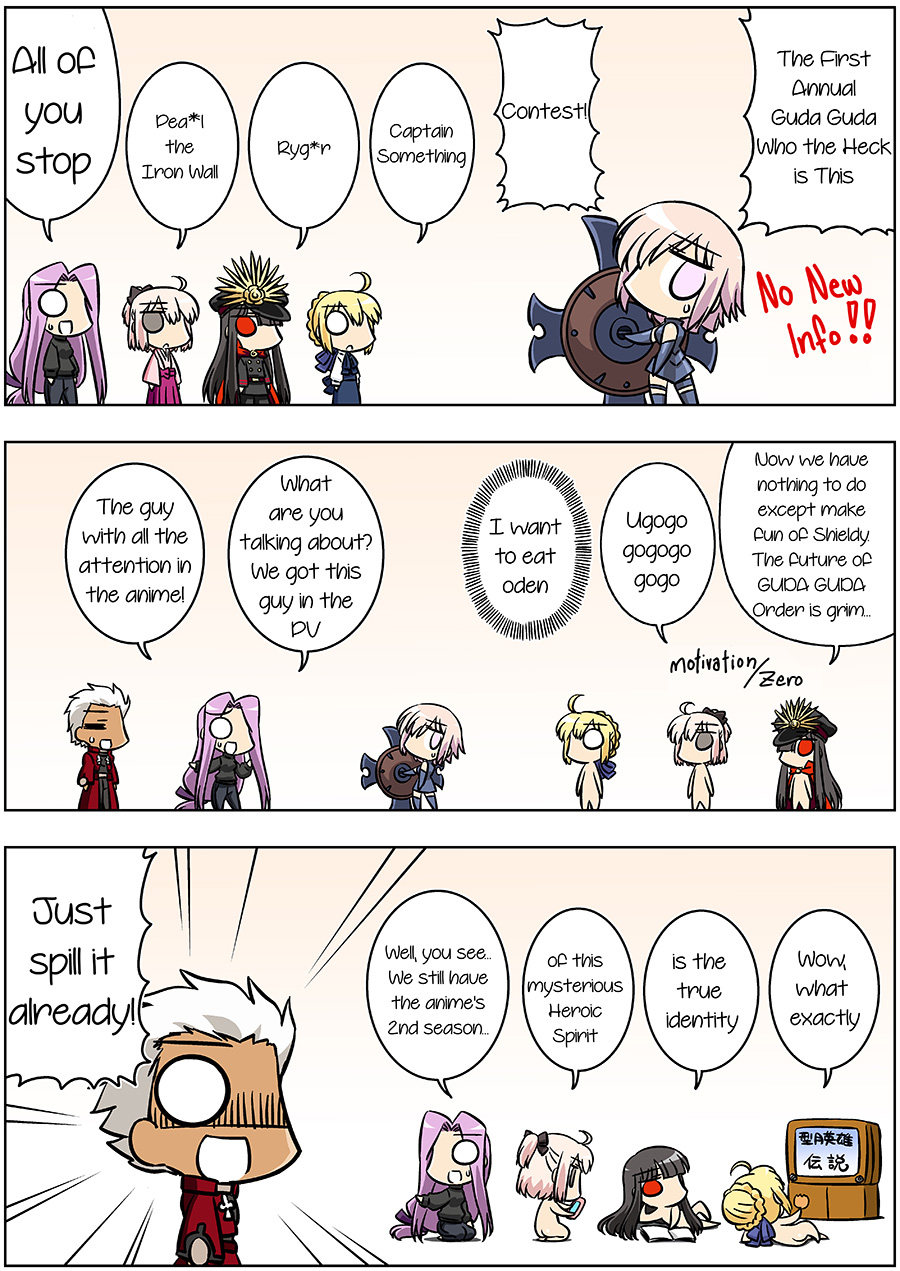 Captain Altria: I heard they found him in the ice.
Cycling Girl: Indeed a great hero.
Nobbu's Cross Sword: I can sense a Great Extreme Charge.
Cycling Girl: That's the NES version.
The Roushi Hunting Oki: Iron Wall! Hence invincible! I've heard he's the most powerful one on the Grand Line.
Cycling Girl: Please at least be at East Blue.
Red Tea: You sure know a lot.