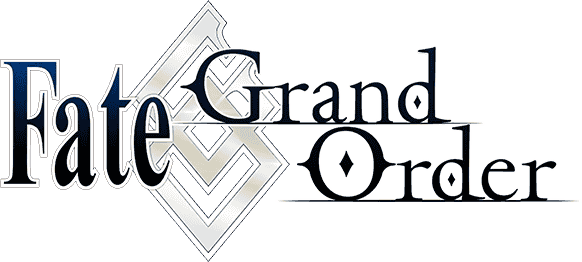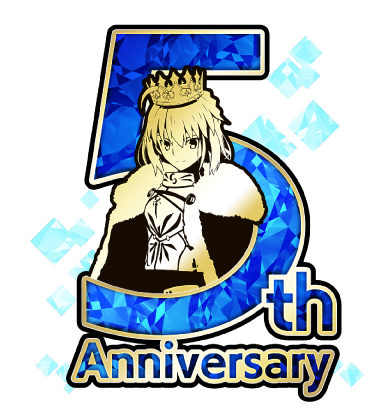 New "Pure Prisms" Can Be Exchanged for Materials!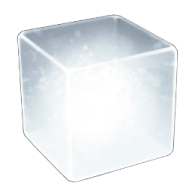 "Pure Prisms", a new item you can exchange for Ascension and Skill Enhancement materials, are here!
Even New Masters can use "Pure Prisms" to gather materials available in Main Quest Part 2!

"Pure Prisms" can only be earned as rewards for completing Main Quests.

The "Ember Rarity" and "QP Amount" randomly dropped by enemies in Main and Free Quests has been permanently increased! In addition, the overall drop rate for other items after battles has also been slightly increased.
*This does not apply to enemies that have set post-battle drops, rather than random drops.
Servant Setup Cost Limit Adjusted to Help Clear Part 1!
Cost Adjustments: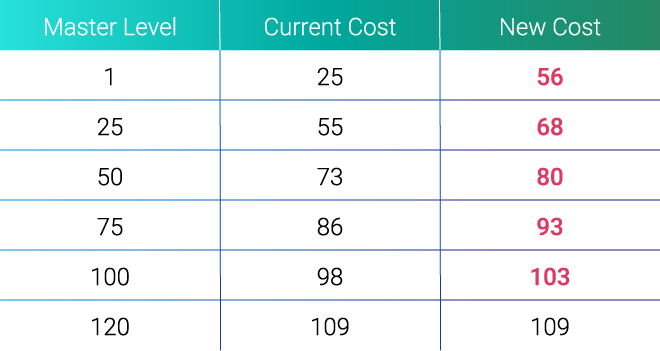 New Tutorial Missions Award Items for Servant Enhancement!
"Tutorial Missions" aimed at New Masters have been added to the "Extra Missions" tab of "Master Missions".
Clear all Tutorial Missions to earn Pieces, Monuments, Gems, Magic Gems, and Secret Gems to strengthen your Servants!
Date of Addition:
2022-07-04 01:00 PDT