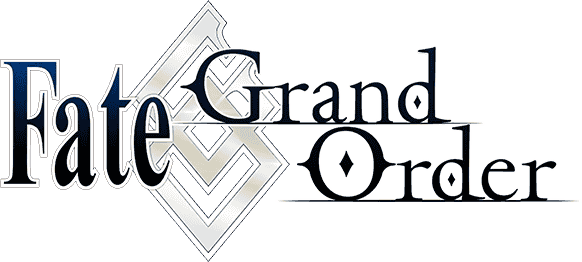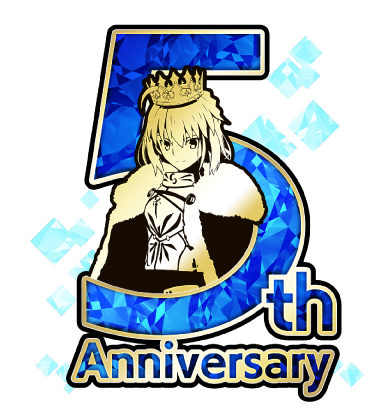 5th Anniversary
10 Part Campaign
Special Consecutive Login Bonus

Special Total Login Bonus

All Daily Quests' AP Costs

1/2

&
All Days' "Ember Gathering" and "Training Grounds" Quests Unlocked! (Ltd. Time)

5x

Chance of Super & Great Success for Enhancement! (Ltd. Time)

Command Code

Inventory Expanded

& Servant & Craft Essence Second Archive Slots Added!

Daily Missions

& New Extra Missions Added to Master Missions!

Masters can now earn up to 30 Mana Prisms by completing 3 quests (all quests count) every day through "Daily Missions".

New Missions will be added to Master Missions (Extra Missions).
Complete all the Missions to earn a maximum of 130 Saint Quartz.

Friend Slots Inreased by 5 & Ltd. Time [5th Anniversary] Master Missions Added!

We're expanding the "Friend Slots" for all Masters, regardless of level, by 5.
Clear all missions to earn Summon Ticket x3 and Mana Prisms x100!

Command Codes can be Removed or Replaced Without Code Removers!

"Servant Rank Up Quest:
Part 12 - Special Anniversary Edition"!

Main Quest Progress Rewards Added & AP Costs 1/2 Through
Part 2 Chapter 5

We will now reward 1 Saint Quartz Fragment as progress rewards for the Main Quest as you progress through a mission.
Clear the already released Main Quests to receive Saint Quartz Fragment x 1046, which can be combined into a total of 149 Saint Quartz!